Share this URL: http://yelloween2017.peatix.com
Event is FINISHED
YELLOWEEN PARTY 2017 @ NEW YORK LOUNGE
English text follows Japanese
当日券 Day Ticket:¥5,000 (1D)
前売券 Advanced Ticket ¥4,500 (1D)
ペア券 Advanced Ticket for 2 people ¥8,000 (2D)
3人券 Advanced Ticket for 3 people ¥12,000 (3D)
4人券 Advanced Ticket for 4 people ¥14,000 (4D)

※前売券販売期間:2017年10月27日(金)22:00まで
The advance tickets can be purchased until 22:00 of October 27th.

都内でも屈指のラグジュアリーホテルとしても名高い港区海岸のホテル インターコンチネンタル東京ベイがお届けするハロウィンパーティ!
今年の会場は複雑で繊細な味わいが特徴の
シャンパンとして人気のヴーヴ・クリコによるイエローウィンの装飾がなされます。洗練された大人のための、遊び心溢れる空間で
お好みの仮装を身にまといリッチな時間をお過ごしください。
コスチュームコンテストには豪華なプレゼントも用意されています。
スペシャル・ゲスト・アーティストはブラジル
、サンタカタリナ州生まれでロンドンとアムステルダムをベースに活躍するDJ Dai Bohnです。サンパウロのFAAP大学でファションの学位を取得した彼女はニューヨークのファッションウィークやファッションクルーズなど多くのファションイベントに出演し高い評価を得ています。
2016年にはリオデジャネイロで行われたローリング・ストーンズによる招待客のみのパーティー"ペイント・イット・ブルー"でプレイしています。
ディープハウスとテクノをベースにエレガントな音の世界を創造する彼女が
これまで共演したDJにはリッチー・ホウティン、アゴリア、ソロムン、スヴェン・ヴァス、ダブファイアなどが含まれます。
さらにJapan Expo (パリ)やHyper Japan(ロンドン)に出演し
、3Dホログラム映像と見事にコラボした圧巻のパフォーマンスで観
客を魅了したクリエーター集団のKAIEN、キーボード
、フルート、バイオリンの女性3人とDJによるライブユニットSOUND TOKYO、 個性的な着物衣装を纏いRakuten FCバルセロナのパーティーにも華を添えた女性DJエンタテイメント集団DJ Ochazuke
など豪華なアーティストラインアップ。
ニューヨークで定期的なイベントを
成功させているDJ PAIPAI、ブラジル出身で熱いサウンドでフロアを盛り上げるDJ TITO、
最も旬で最新の素晴らしい楽曲と、古くから愛されている名曲をクロスオーバさせながら最高の瞬間を生み出す
ハイクオリティなサウンドで人気のDJ Takaaki Moriもノリのいいダンスミュージックで大人のハロウィンを演出します。
また7歳より精神世界に興味をもちカード、星占いを始め日本と英国のアロマセラピストの資格も持つMIELがあなたの運勢を78枚のタロットカードで占います。
最高のグルメポップコーンとして人気のギャレット・ポップコーン・ショップスからは今年の秋限定のスイートポテト(紫イモ×バターソルトのミックス)フレーバーを
ハロウィンデザイン缶に入れてVIP席にご用意します。

InterContinental Tokyo Bay, known as one of the most luxurious hotels in Tokyo, will be hosting the most gorgeous Halloween Party in Tokyo.
New York Lounge will be transformed into a special Yelloween venue by Veuve Clicquot
Let yourself indulge in euphoric time and compete for the great prizes for a costume contest.
Our special guest artist is DJ Dai Bohn, a native of Brazil and currently based in London and Amsterdam.
As a holder of degree in fashion by FAAP in São Paulo, she loves to hold unique dialogue between fashion and music and plays at numerous fashion events and parties such as New York Fashion Week and Fashion Cruise.
In 2016, she performed at an exclusive party for Rolling Stones in Rio De Janeiro, so called Paint It Blue.
She has also shared the dj booth with big names like Sven Väth, Dubfire, Lee Foss, Solomun, Laura Jones, Guillaume & The Coutu Dumonts, Tapesh, Guti, Jamie Jones, Mano Le Tought, Pan

Pot, M.A.N.D.Y, Nastia, Richie Hawtin, and Agoria.




The featured artists include the following.
- KAIEN; A special performance team consisting of dancers, music producer, DJ and VJ that eliminates the boundary between reality and fantasy by using the amazing technology of holography. They drew enthusiastic applause at Japan Expo in Paris and Hyper Japan in London in July by combining dance, music and holographic visual effect .
- DJ Ochazuke; A female DJ entertainment group in unique Geisha kimono costume. Most recently, they played at Rakuten FC Barcelona partnership party in Tokyo.
- DJ SOUND TOKYO; A live music unit by three women playing classical instruments (one for
violin, one for keyboard and one for flute) and a one DJ. They create their original dance music as well as remix the well-known tunes.
- DJ Takaaki Mori; Takaaki Mori has been active worldwide. He played in a renowned club on the cliff of Italy's Amalfi
and at Burning Man in the desert of Nevada, the US.
- DJ TITO; A native Brazilian mixes latin beats with deep house sound.
- PAIPAI; Versatile in his style and insightful in reading the dance floor mood, he holds his own regular parties in New York and Tokyo successfully.

仮装コンテストの入賞者には
以下の3つのホテルからペア宿泊券を差し上げます。
《宿泊券 1泊1室ペア招待》
ホテル インターコンチネンタル 東京ベイ InterContinental Tokyo Bay
ANAインターコンチネンタル万座ビーチリゾート ANA InterContinental Manza Beach Resort
ヨコハマ グランド インターコンチネンタル ホテル InterContinental Yokohama Grand
《レストラン券》
イタリアンダイニング ジリオン ディナー ペア招待券
《特別賞》
ギャレットポップコーンショップスより1ガロン缶入りのポップコーンが送られます。

The prizes for the costume contest include one night free stay at the following hotels.
InterContinental Tokyo Bay
ANA InterContinental Manza Beach Resort
InterContinental Yokohama Grand
The top winner also receives one gallon tin from Garrett Popcorns Shops.
※アルコールを伴うイベントに付き20歳未満のお客様はご入場をお断りさせて頂きます。
また、身分提示をして頂く場合がございますのでご了承ください。
You must be 20 years old or older to join the party and may be required to present your photo ID.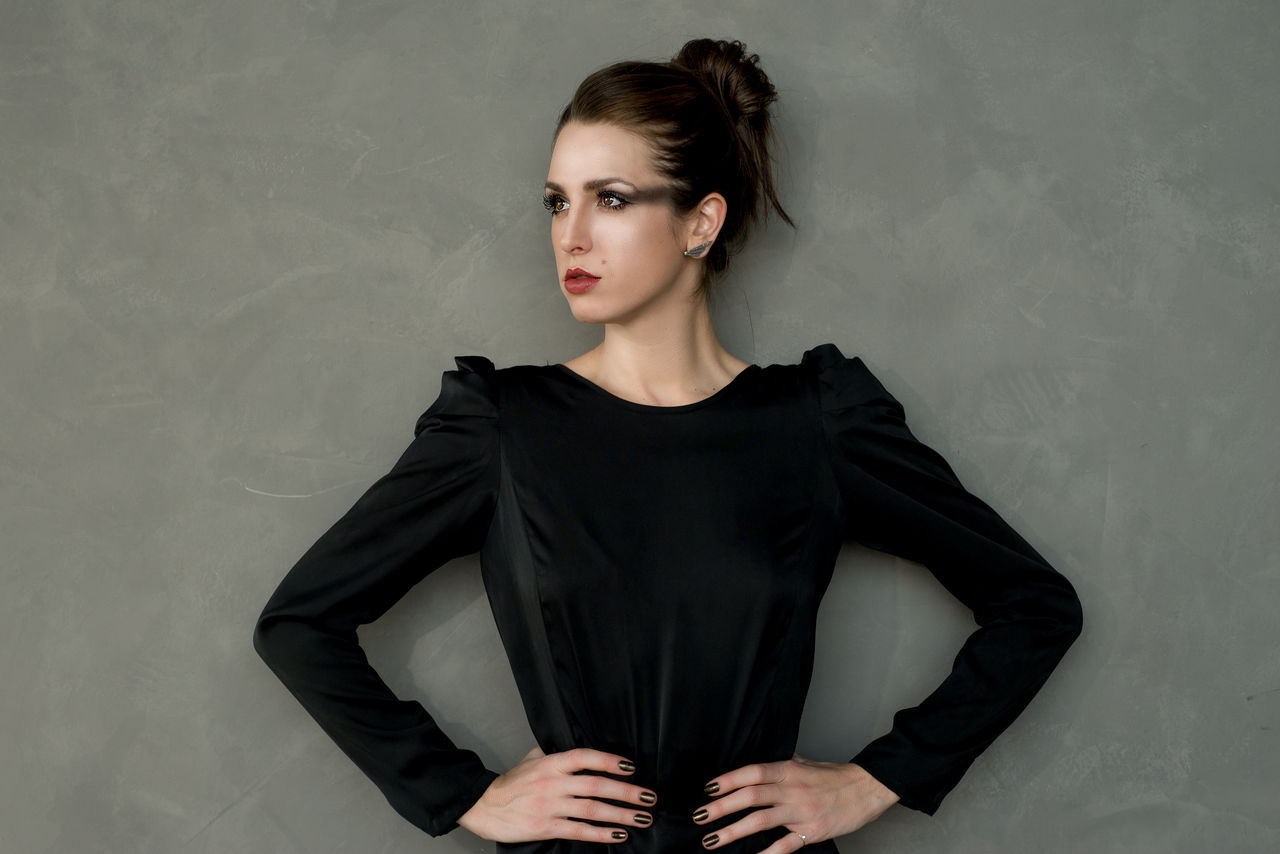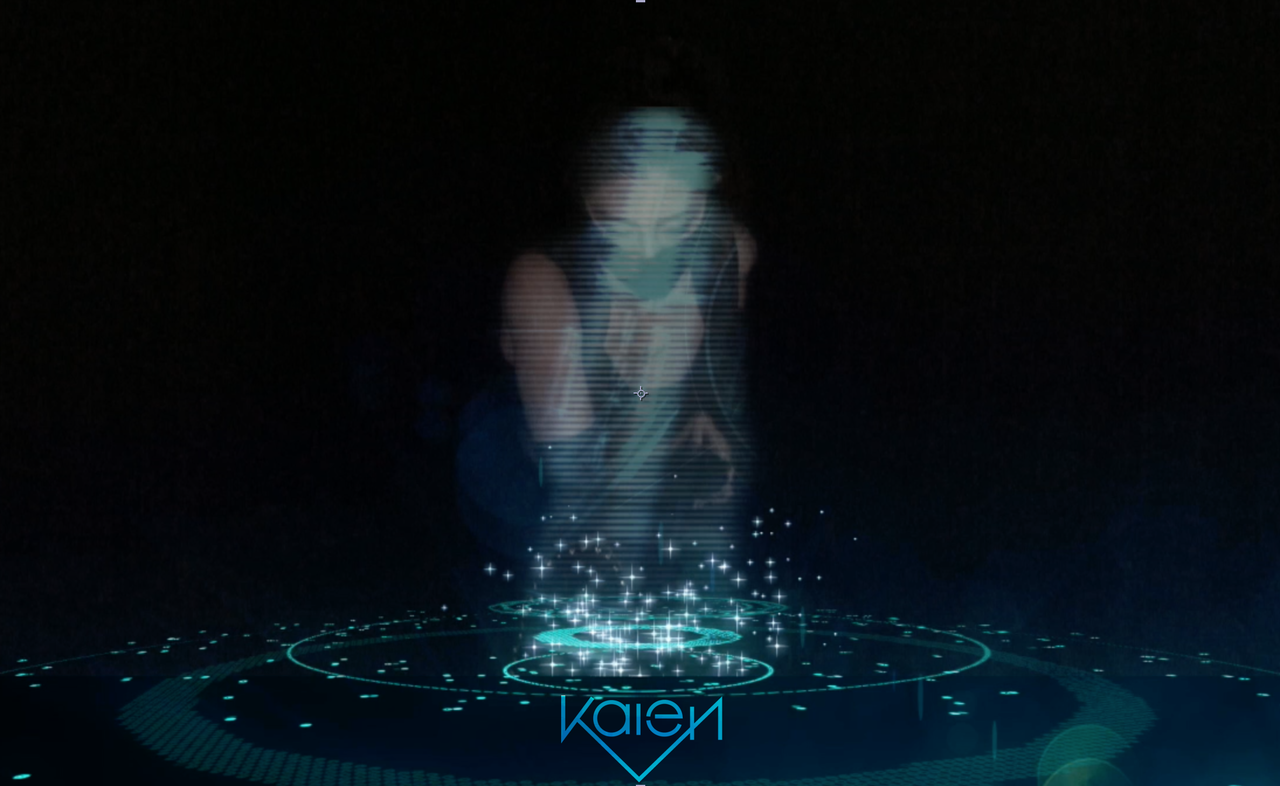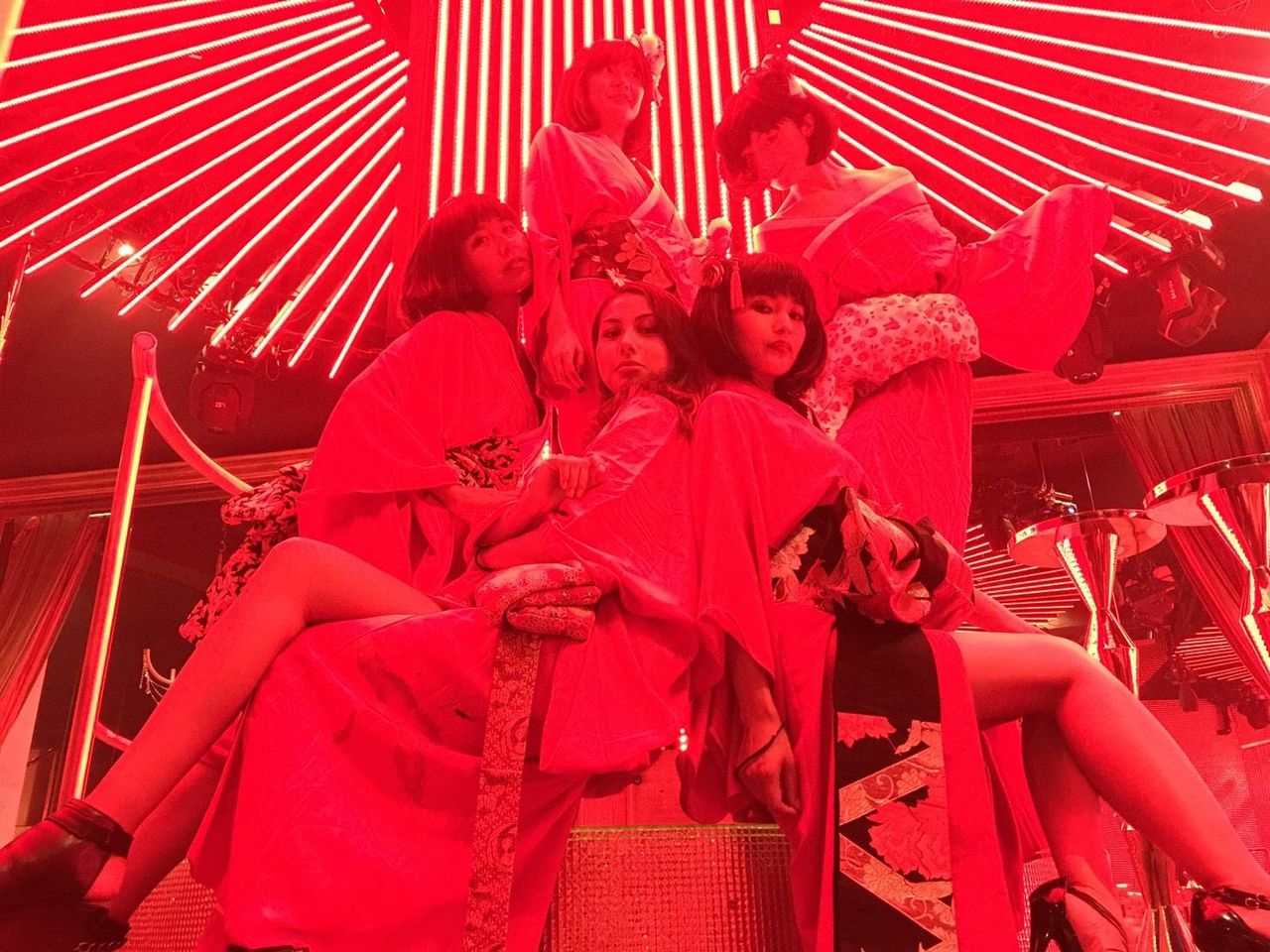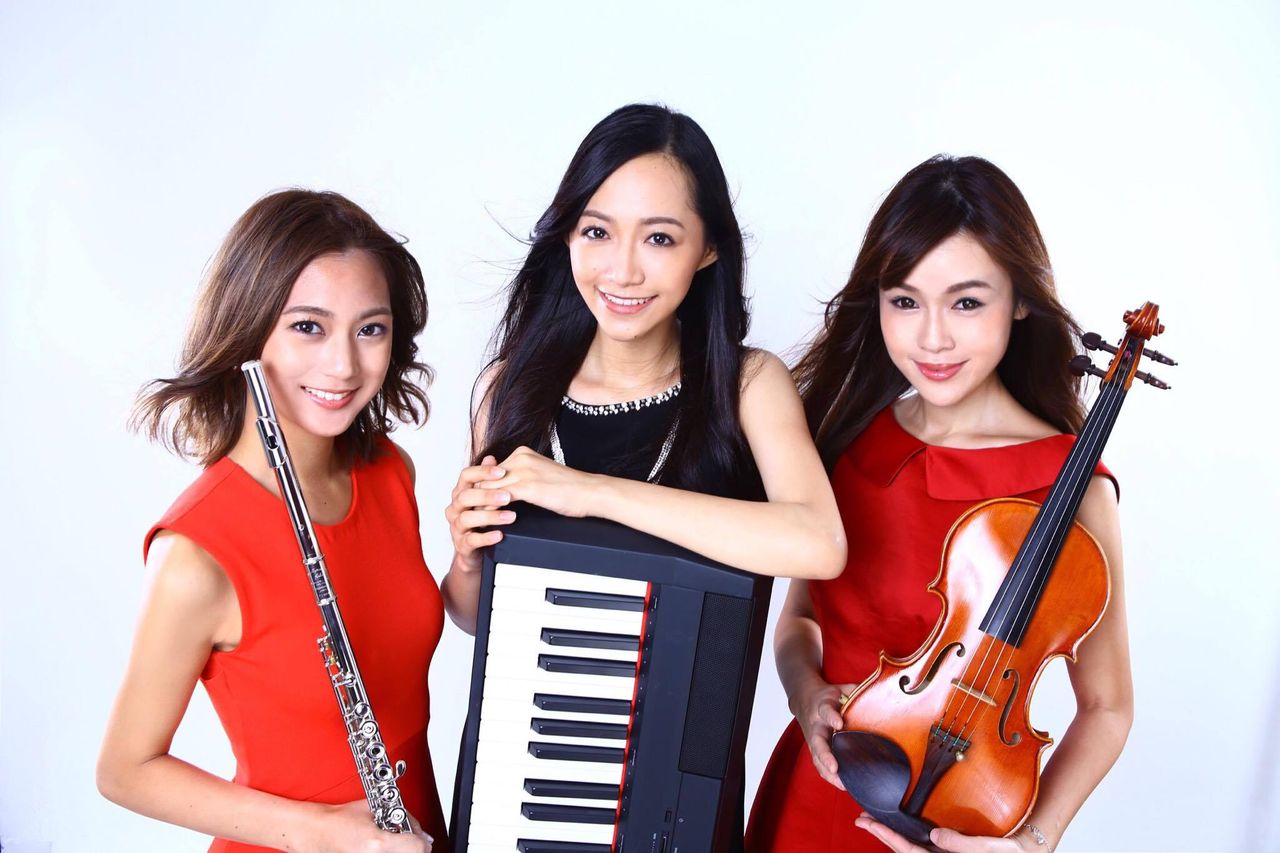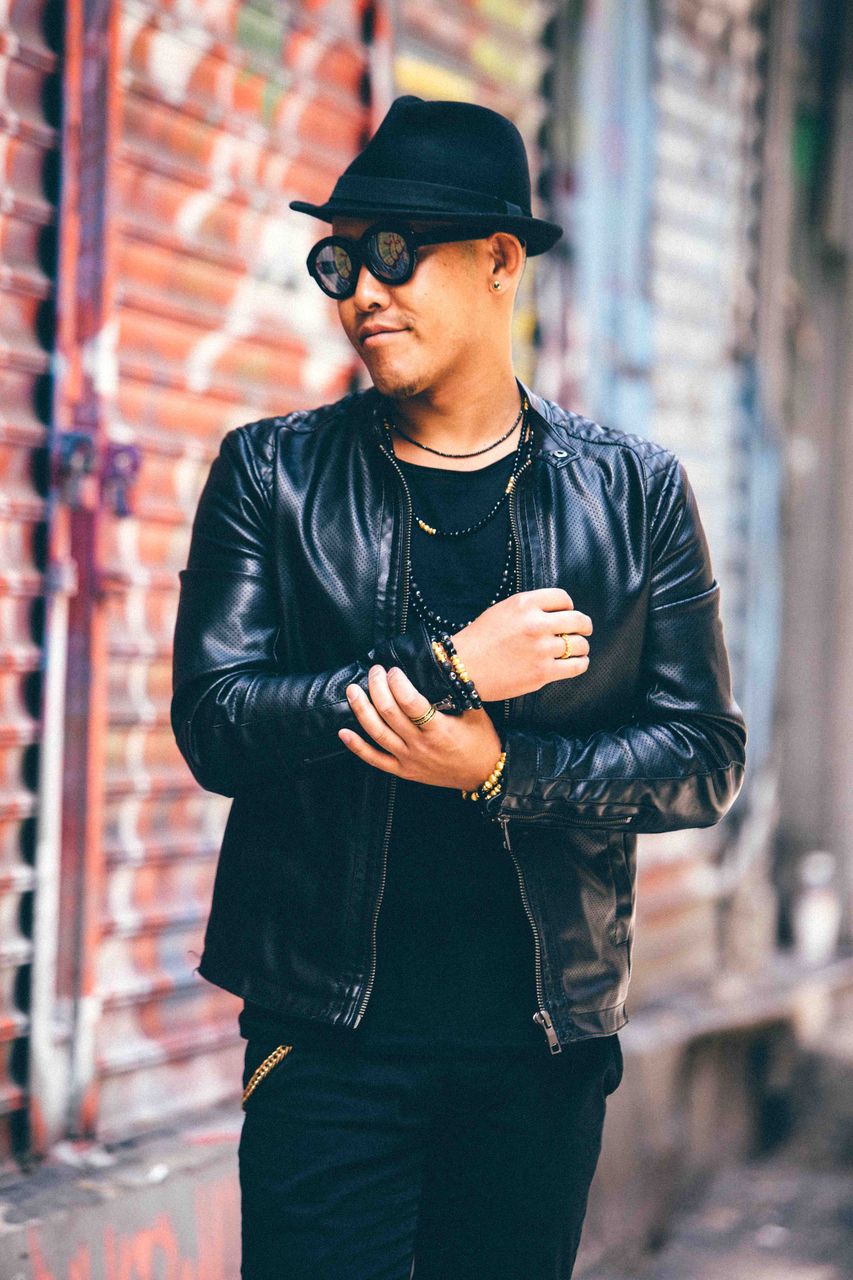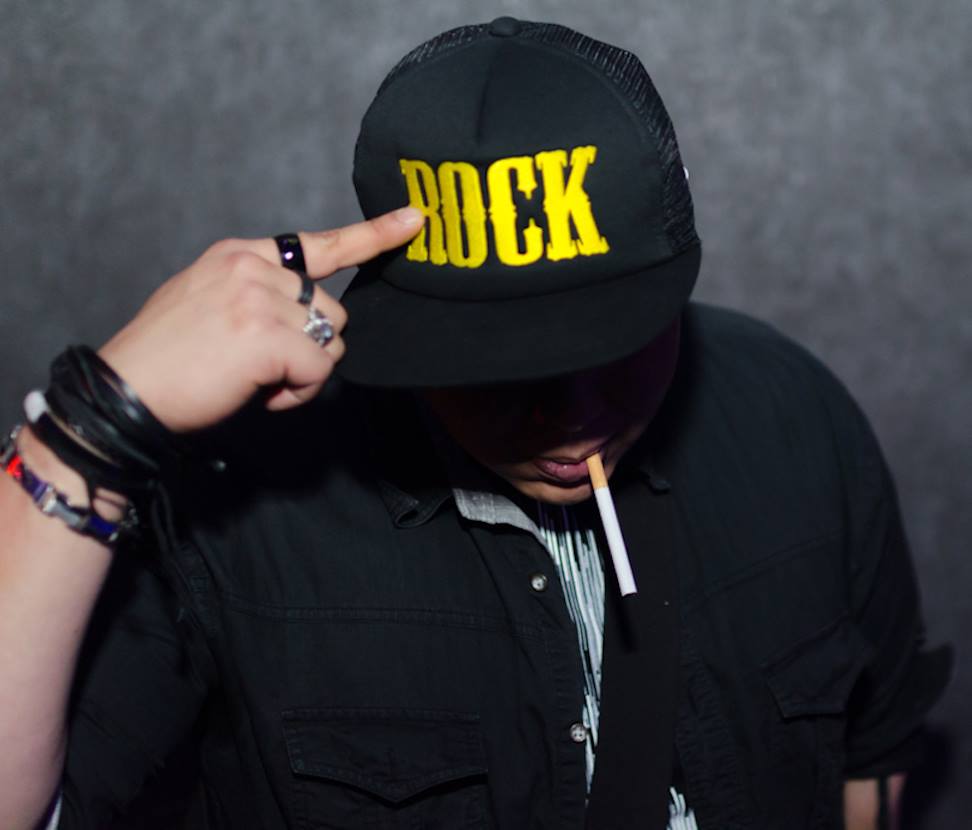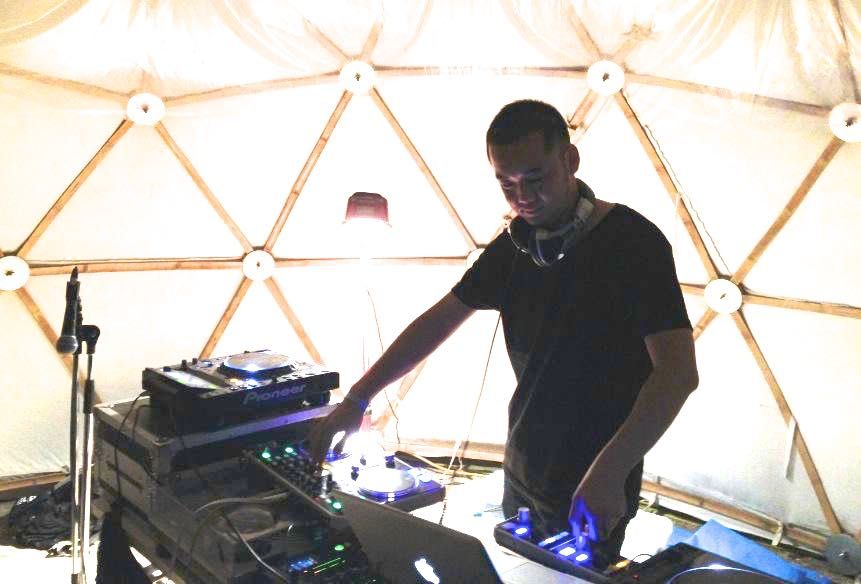 Garrett Popcorn Shops;
http://jp.garrettpopcorn.com/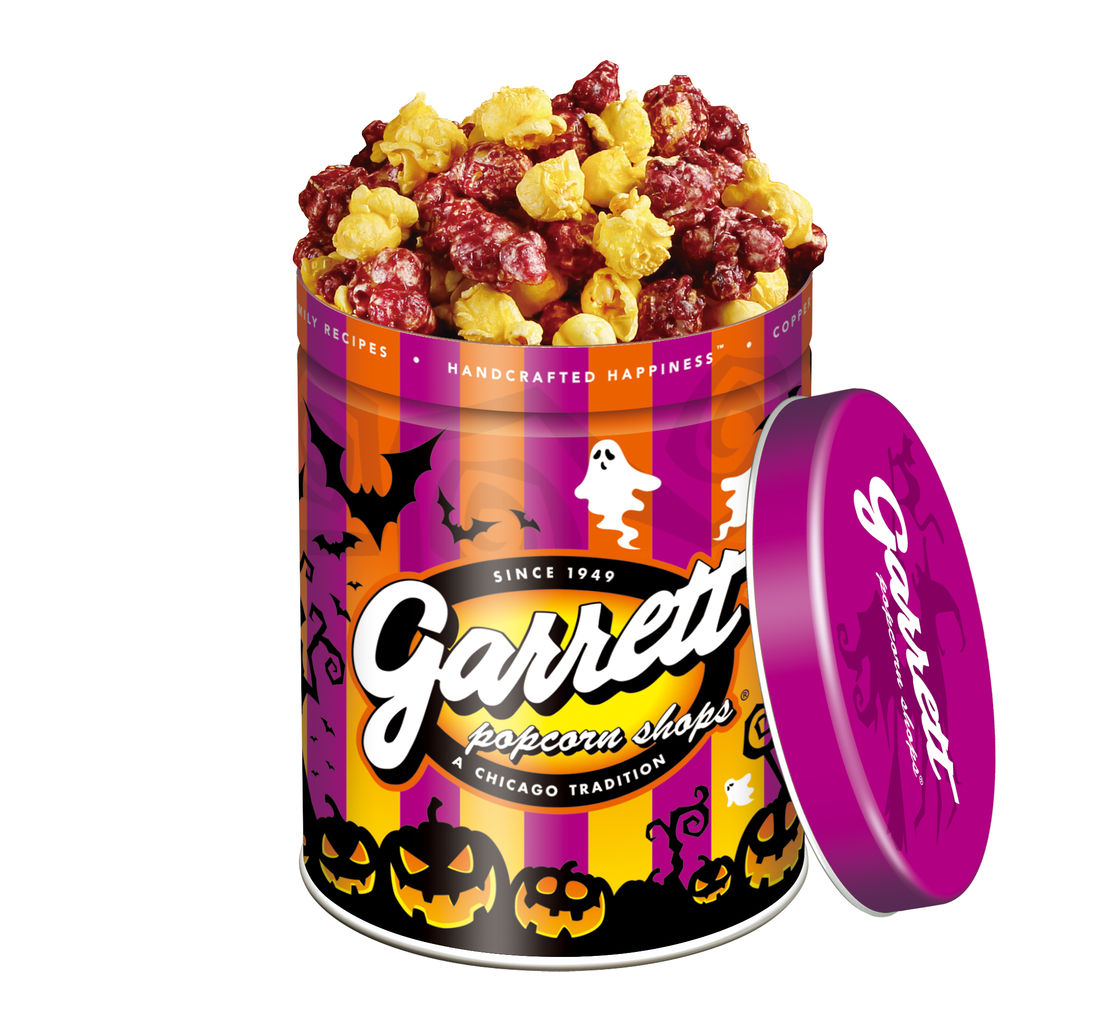 New York Lounge by InterContinental Tokyo Bay; https://www.interconti-tokyo.com/restaurant/the-lounge/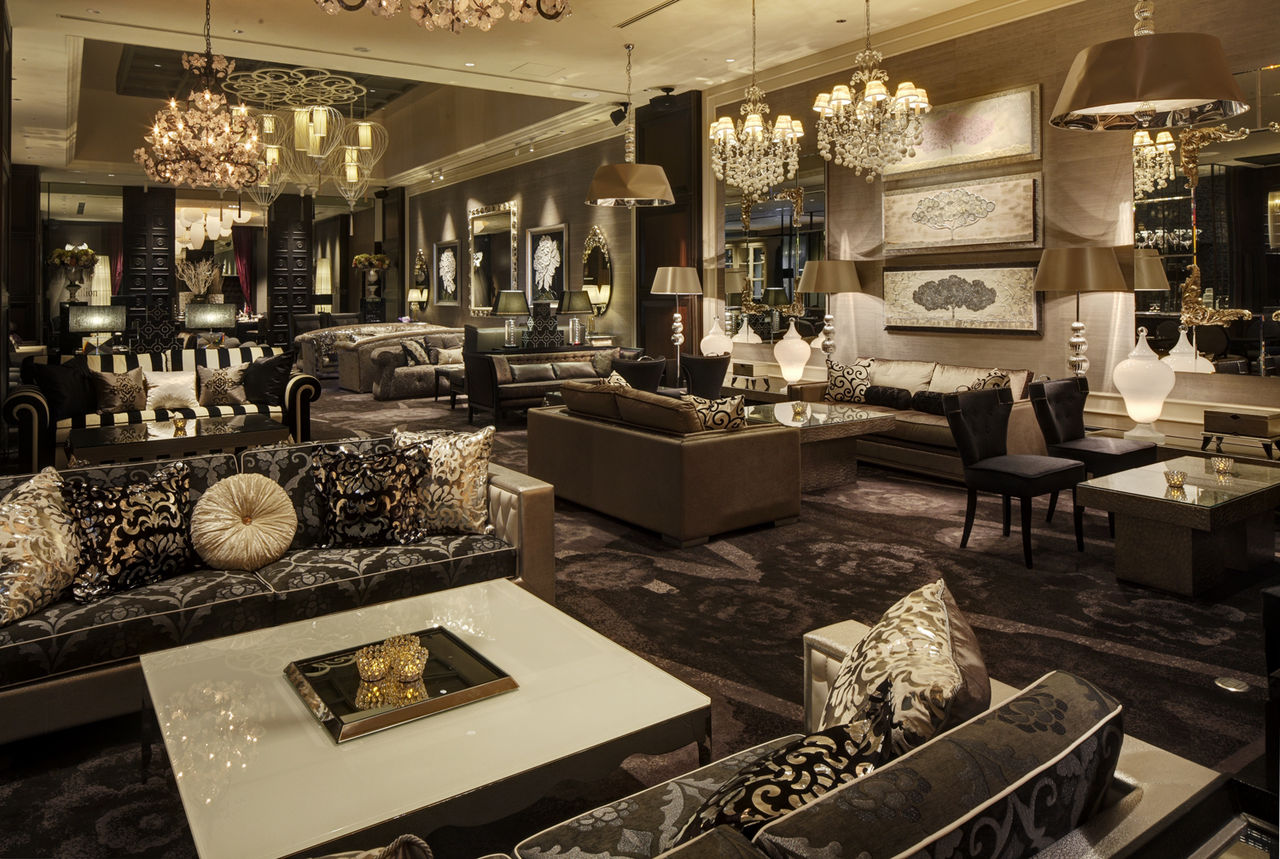 ホテル インターコンチネンタル 東京ベイ InterContinental Tokyo Bay; https://www.interconti-tokyo.com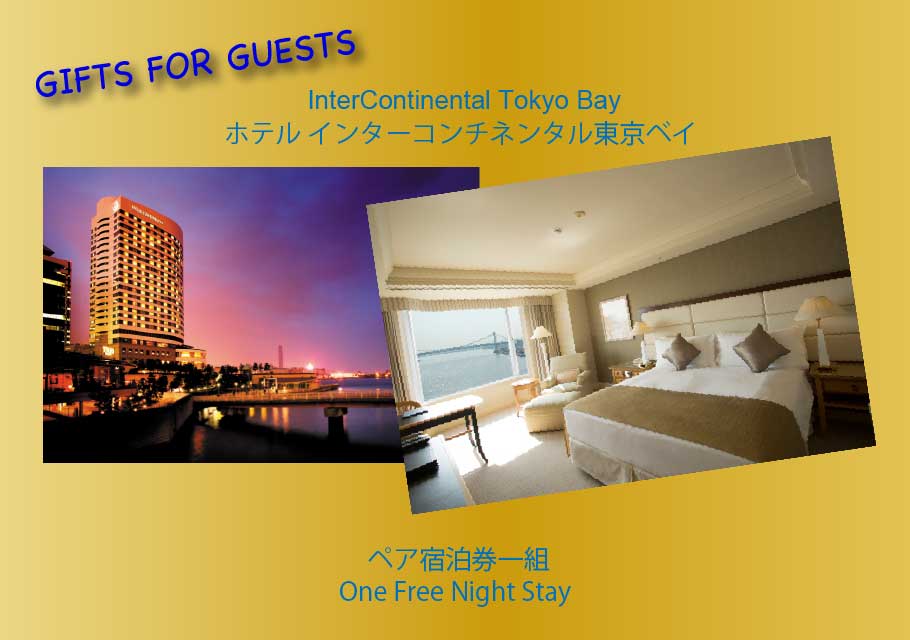 ANAインターコンチネンタル万座ビーチリゾート ANA InterContinental Manza Beach Resort; https://www.anaintercontinental-manza.jp/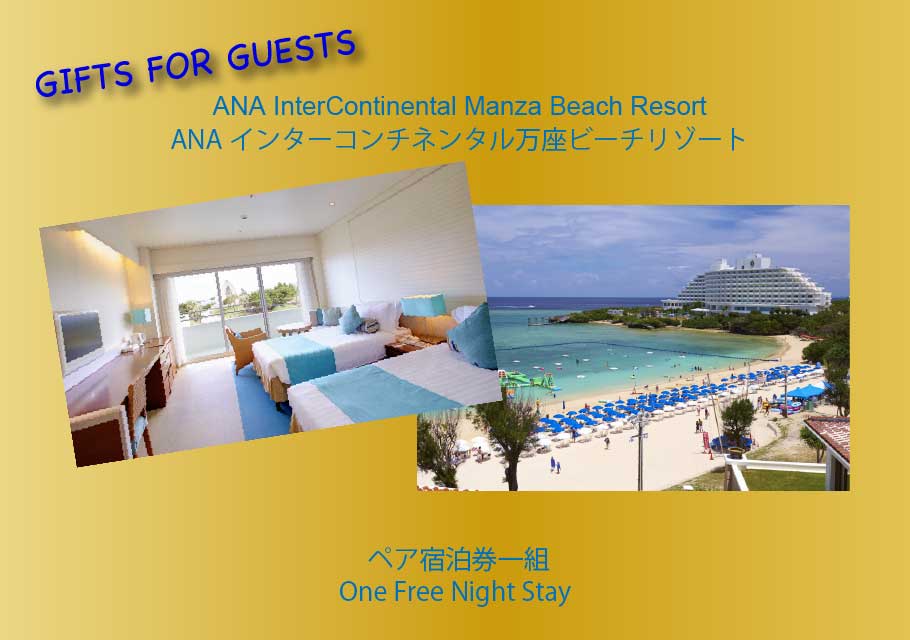 ヨコハマ グランド インターコンチネンタル ホテル InterContinental Yokohama Grand : http://www.interconti.co.jp/yokohama/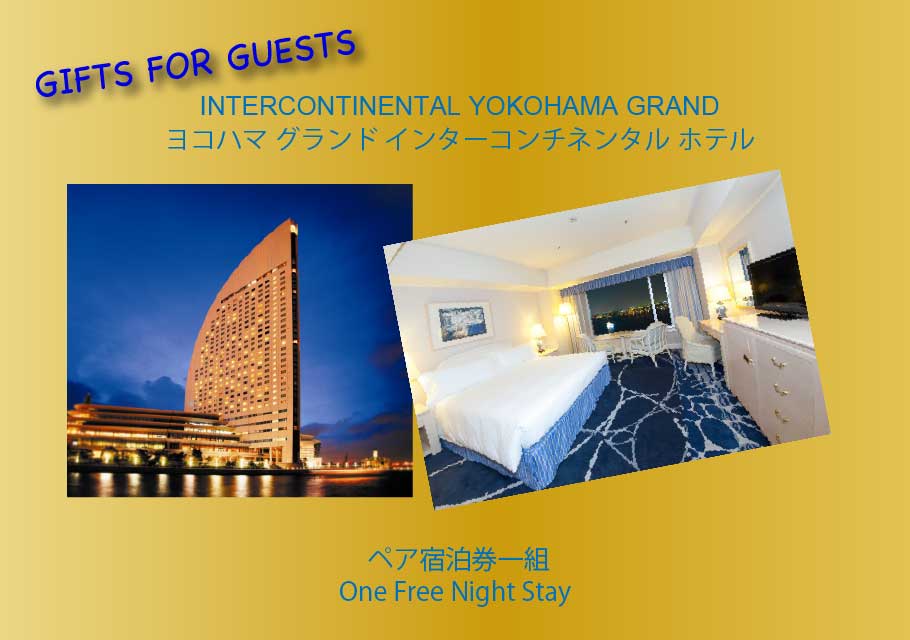 ジリオン Zillion; https://www.interconti-tokyo.com/restaurant/zillion/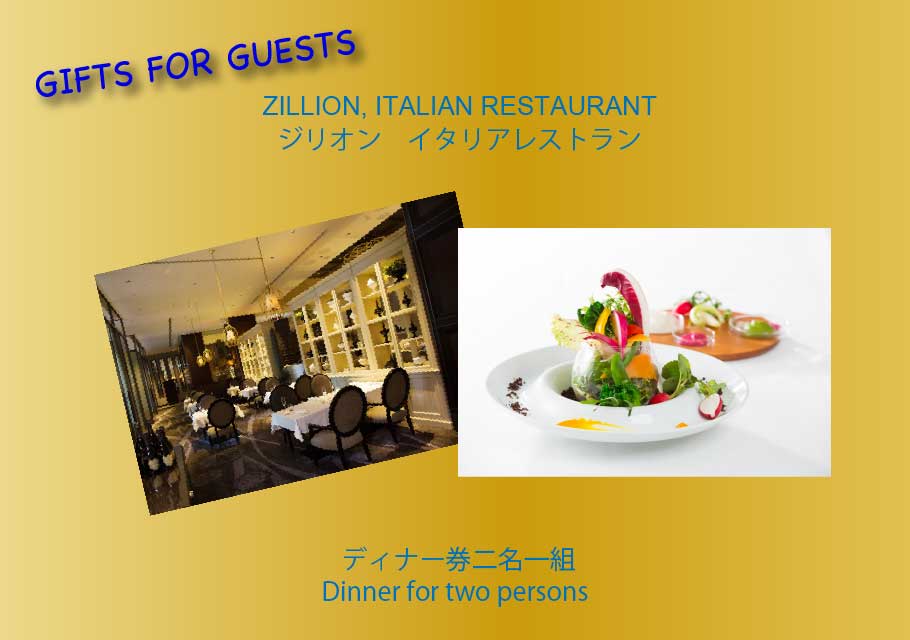 read more
Updates
イベント詳細情報を更新しました。 Diff#285474

2017-10-10 16:21:34
More updates
Oct 28
-
Oct 29, 2017
[ Sat ] - [ Sun ]
10:00 PM
-
4:00 AM
JST
Add to Calendar
Venue
Tickets

前売券 Advanced Ticket

SOLD OUT

¥4,500

ペア券 Advanced Ticket for 2 people

SOLD OUT

¥8,000

3人券 Advanced Ticket for 3 people

SOLD OUT

¥12,000

4人券 Advanced Ticket for 4 people

SOLD OUT

¥14,000

VIP6人席 (シャンパン2本付き) VIP table for 6 with 2 bottles of champaign

SOLD OUT

¥60,000
Venue Address
Organizer